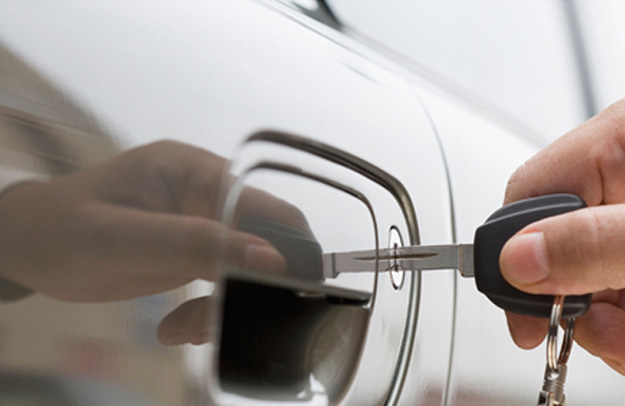 SERVICES
Suspension & Brake Service
Any damaged suspension parts will be replaced and your alignment will be set to factory specs.
On Site Rental Car Arrangements
Arrangements to have a rental car at the shop at the time your vehicle is scheduled to be repaired can be made. When the repairs are completed the rental vehicle can be left at our shop and we will finalize the return.
Minor Mechanical Services
Repairs of a mechanical nature will be provided if due to your motor vehicle accident or if specifically requested.
Glass Replacement
Windshields, door glass & side view mirrors can be replaced as needed.
Complete Vehicle Refinishing
Interior jams and/or the exterior of your vehicle can be painted.
Air Conditioning Repair
Recharging the air conditioning of a motor vehicle along with minor repairs can be done by our knowledgeable technicians.
Frame & Unibody Alignment
Our facility is equipped with a universal collision repair system with 360 degree pulling towers for frame & unibody alignment of all vehicles.
Laser Measuring System
A three dimensional measuring system used to analyze structural control points so damage can be repaired to factory specifications.
Paintless Dent Repair
A repair process in which small dents and dings are removed from the exterior of a vehicle without disturbing the existing finish.
24 Hour Towing
Round the clock Towing Service